About Us
Perfect matching. The world's top tax professionals and world's top tax firms.

Mason Rak are trusted advisors and representatives to leading tax professionals around the world.
For more than 15 years, we use our incisive market intelligence and global network of key decision makers, to help rising tax stars take the next step in a career befitting their capabilities, acumen and ambition.
Hand in hand with this, we help the world's leading professional services and law firms in over 50 jurisdictions to engage with and secure Tax Partners and teams of the very highest order.
Experience. Impact. Influence.
0

+

Years supporting Tax Partners and teams
0

+

Strategic moves completed
0

+

Jurisdictions covered

Why Mason Rak?
Global Network
We have long-established relationships with the world's top tax leaders and decision-makers. This gives us unparalleled access to the most exciting and prestigious roles many of which are never publicised, all over the world.
Laser Focus
We work with leading professional services and law firms and operate in over 50 jurisdictions. This means we have powerful market intelligence and a comprehensive understanding of the ever-changing global tax landscape.
Partner & Team Moves
We work exclusively with top-level tax professionals. We add real value by identifying and creating meaningful connections between senior tax talent and leading professional services and law firms.
Tailored Advice
Our approach is unique. We advise and guide you throughout your recruitment journey. From finessing your brand to building your business case, we provide support every step of the way.
Specialism
Transfer Pricing, Transaction Tax, International Tax, Indirect Tax, Tax Legal, Corporate Tax, Employment Tax, Business Tax, Tax Technology, Private Client, Real Estate Tax, Financial Services Tax, Tax Disputes.
The Rak in Mason Rak
Founder of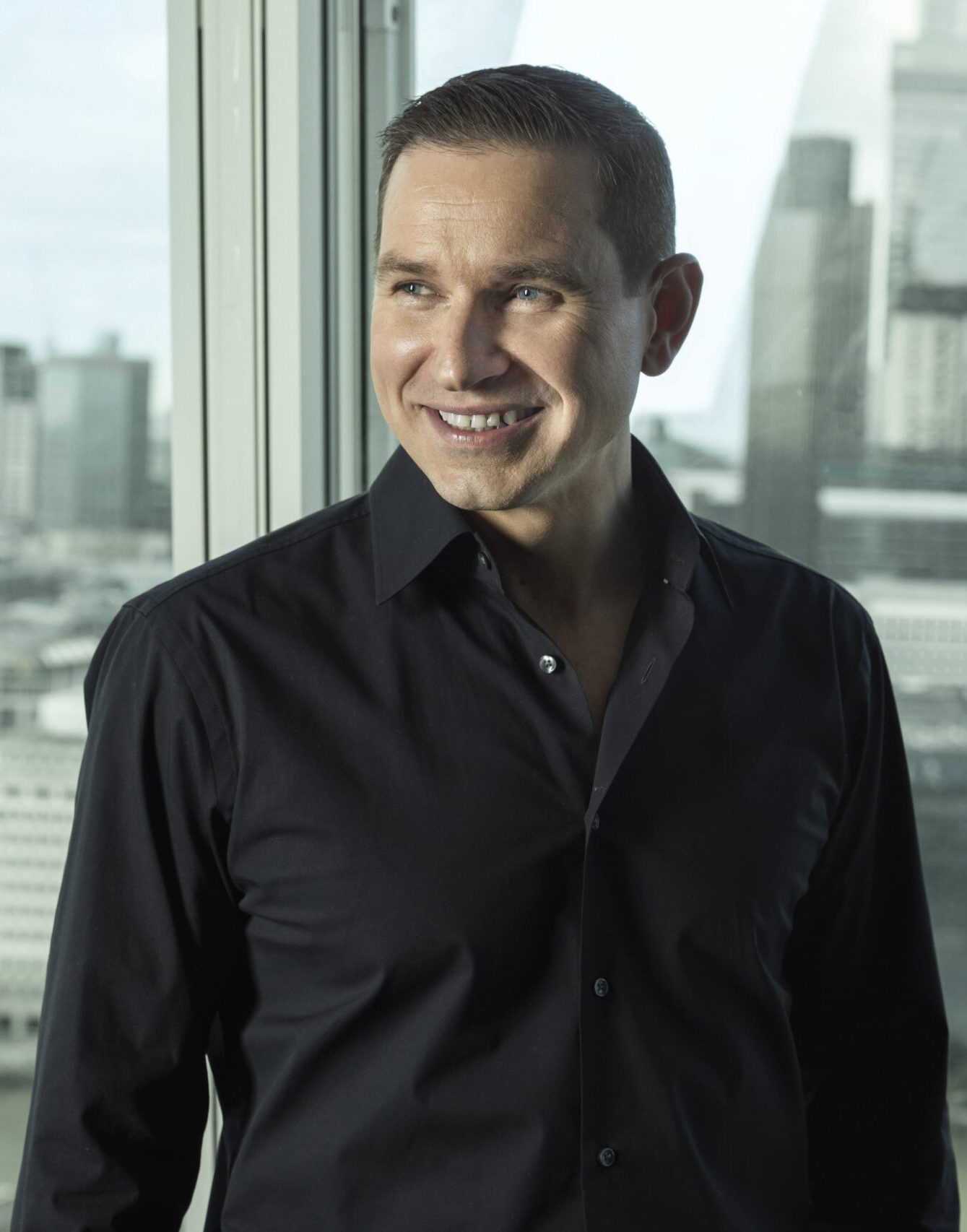 My mission is to help senior tax professionals reach their full potential and enjoy a career which befits their talents and professional acumen. Over the last 15 years, I have represented some of the world's most highly valued tax superstars. I've helped build entire tax practices for leading professional services firms and law firms and have been behind some of the highest profile moves in Europe, US, Asia-Pac and the Middle East.
Having worked in tax for my entire professional life, first at KPMG in London, followed by 15 years in global tax recruitment, I understand the industry inside out, and I certainly know how the market works.
I've also experienced the frustrations of poor tax recruitment first-hand. I've taken countless cold calls from executive search firms in my time, overpromising and underdelivering, and I've watched in horror as top talent placed their careers in the hands of unreliable recruiters.
I set up Mason Rak to overcome these failings, by creating a bespoke service to help enable the big moves that define careers.
I have been in your shoes. I speak the same professional language. I built a powerful network of contacts that has taken me 15 years to assemble. I operate across all global markets, so no matter where you're based and what your preferences, I can support your journey.
When you work with me at Mason Rak, your career is in good hands. I'm always available for a chat and if you'd like to meet in person, no matter where you are based globally, I'm ready to board a plane.

Oleg Rak, Managing Partner

At Mason Rak, we make the big moves happen. That is our thing.
With Mason Rak, I knew every possibility would be covered. I knew what I wanted, and where I wanted to be, and I was confident that they would make that happen. Which they did.
– Global Tax Partner, Global Consulting Firm
Mason Rak's connections and knowledge of what's happening in the market around the world, are exceptional. My only call now would always be to them.
– Tax Partner, Global Consulting Firm
Mason Rak are genuine experts in senior executive tax recruitment. and delivered numerous times executing some of the most challenging assignments which other search firms had been unable to complete.
– Managing Partner, Global Law Firm
By leveraging their global tax network and market intelligence, Mason Rak again delivered a great result for us. We are fortunate to have them on our side.
– Global Head of Tax, Professional Services Firm