Employers
Engaging with and
securing the world's
top tax talent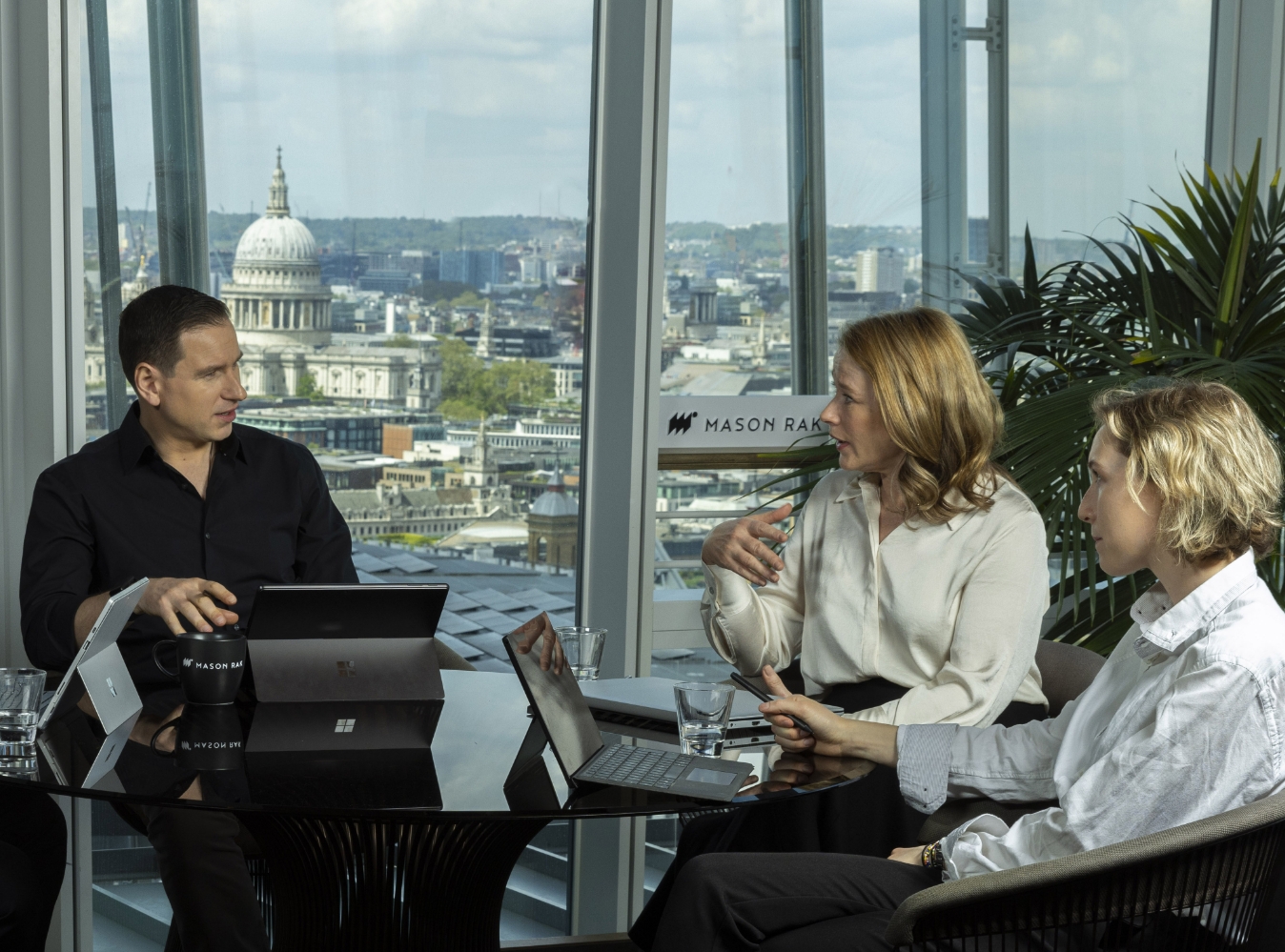 Mason Rak helps professional service firms around the world to acquire tax leaders and build world-class tax teams.
Whatever your assignment, our unique methodology and powerful network amongst the profession's top people, enables us to deliver time after time.
With unrivalled market intelligence (plus the 15 year track record of Managing Partner Oleg Rak) we know how to find and land tax superstars.

Bringing the very best tax talent to your team
When it comes to partner hires, we understand that you are not simply looking to fill a role. You need the right hire, able to drive real business growth.
Mason Rak's unique recruitment experience for clients consistently delivers the results they demand. Our powerful methodology, coupled with cutting-edge technology enables us to execute, globally, some of the most challenging recruitment assignments.
We specialise in tax. This is all we do. We have assembled an unrivalled network of the best tax professionals across the globe and we are always ahead of the game with our market intelligence on tax talent.
By working with Mason Rak, you acquire a world-class team of specialist tax experts who always deliver for you.
Multi-partner team moves are the pinnacle of business growth if done the right way. A successful team acquisition leads to increased market share, adding new business lines and creating real competitive advantage.
Mason Rak has been behind some of the most high profile team moves across EMEA, North America and Asia-Pac, and has extensive experience in managing these complex transactions.
Our deep understanding of culture, and visibility of key market players, allows us to ensure a successful team integration providing upside for all key stakeholders.
Professional services firms looking to maximise growth may find merging tax teams is the best solution. At Mason Rak, our position in the global market means we are well placed to oversee these complex transactions.
We manage in-depth due diligence and identify acquisition targets before providing a shortlist of options, as well as managing uncertainty, to establish the best outcome.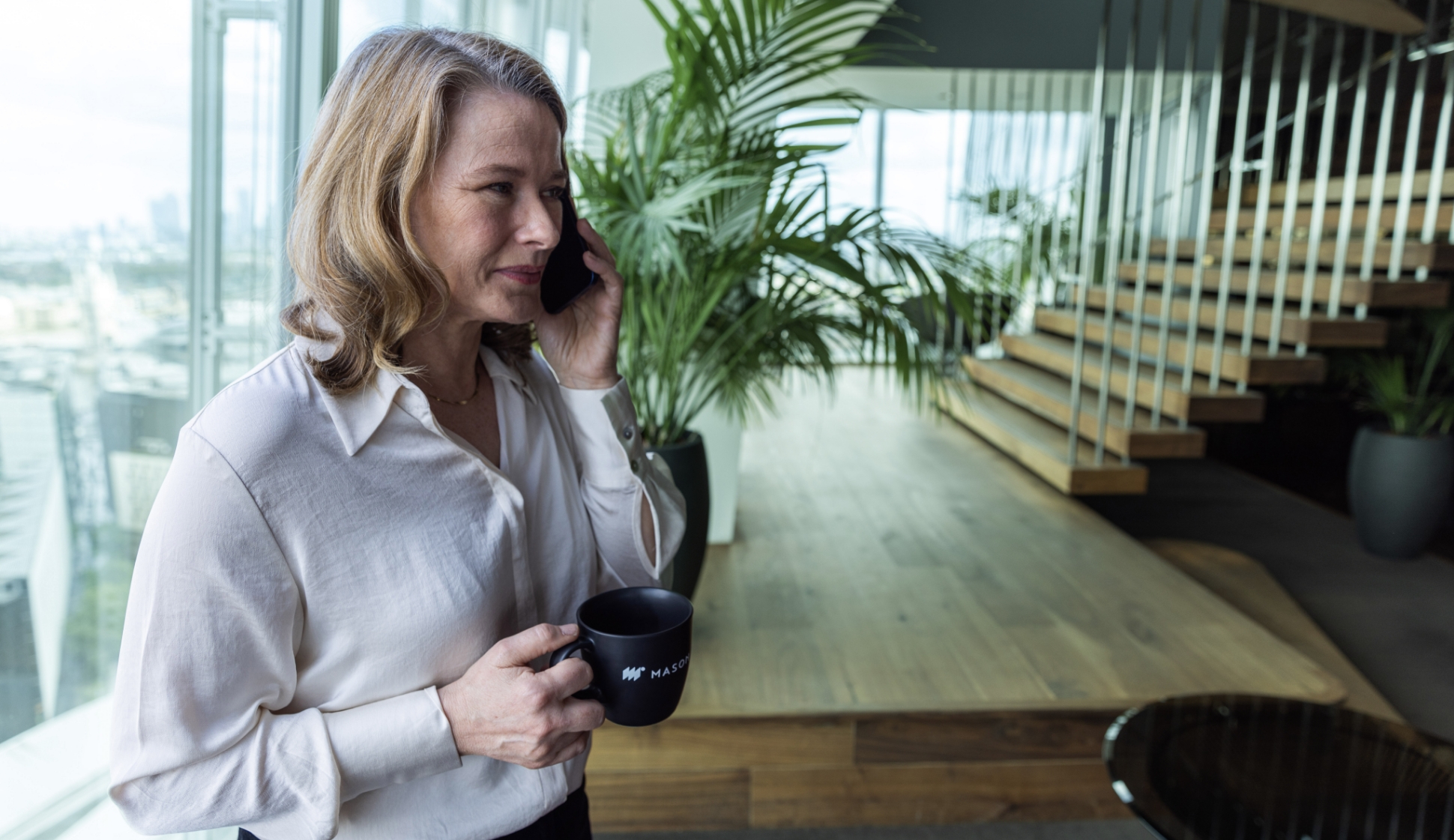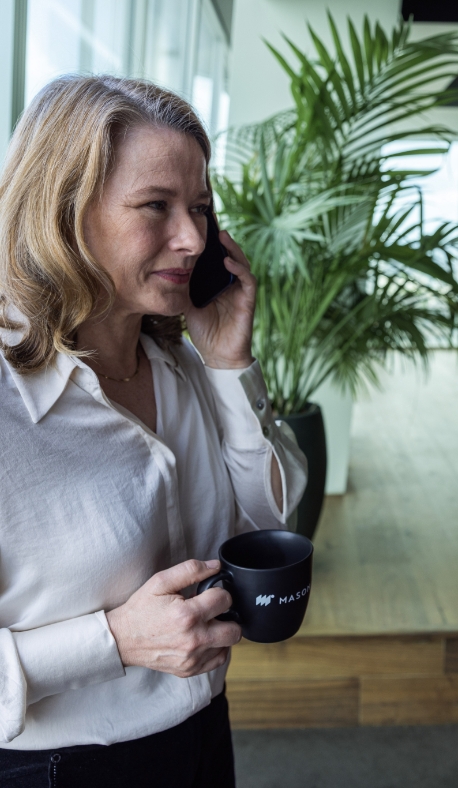 It begins
with a call
You will know whether a conversation with us might help you.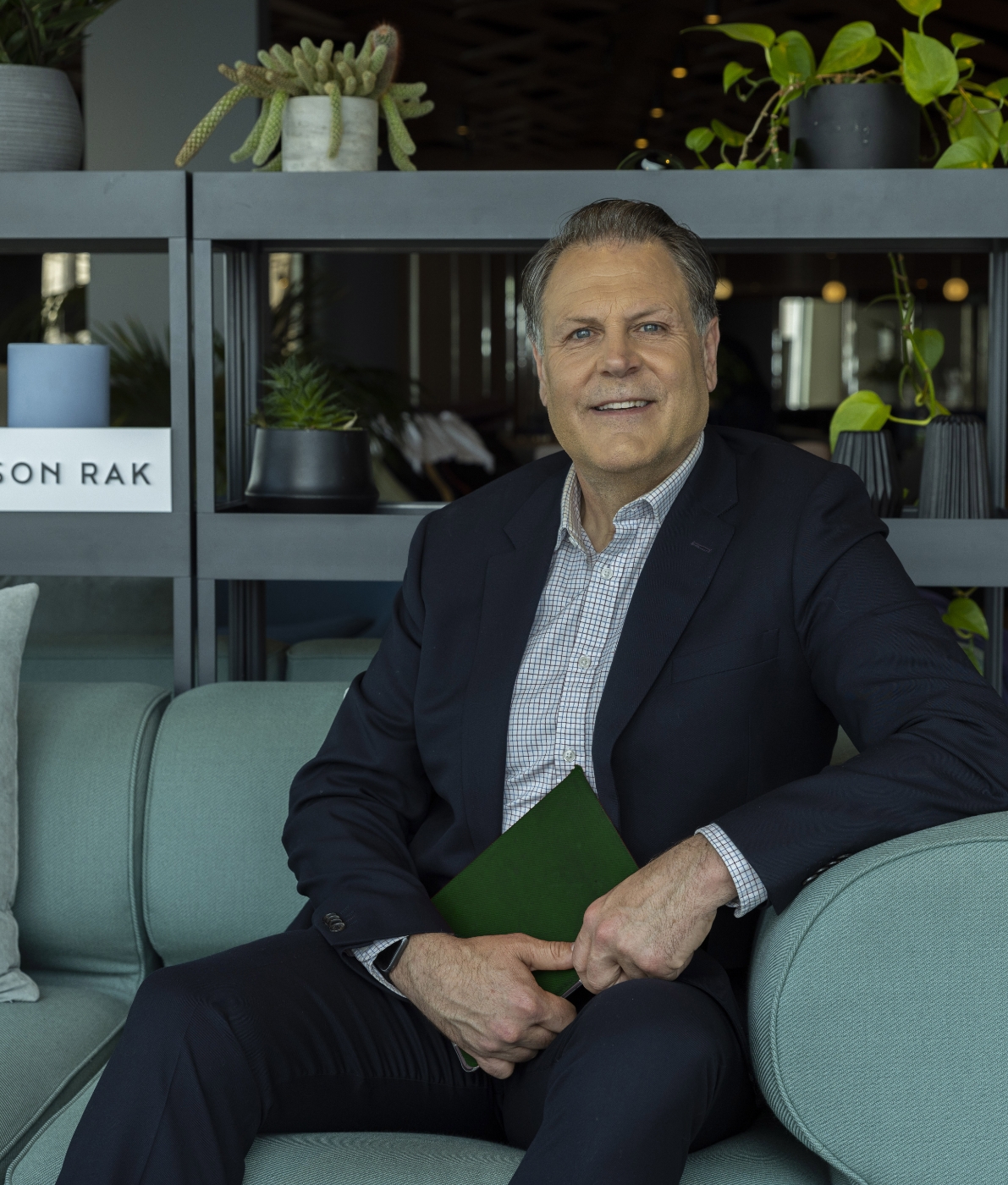 "The tax profession's senior talent turn to us for help take the next step on their professional journey. Our ability to assist them is dependent on delivering time and again against the requirements of the world's leading professional service firms."
Employer case studies
Time after time, Mason Rak delivers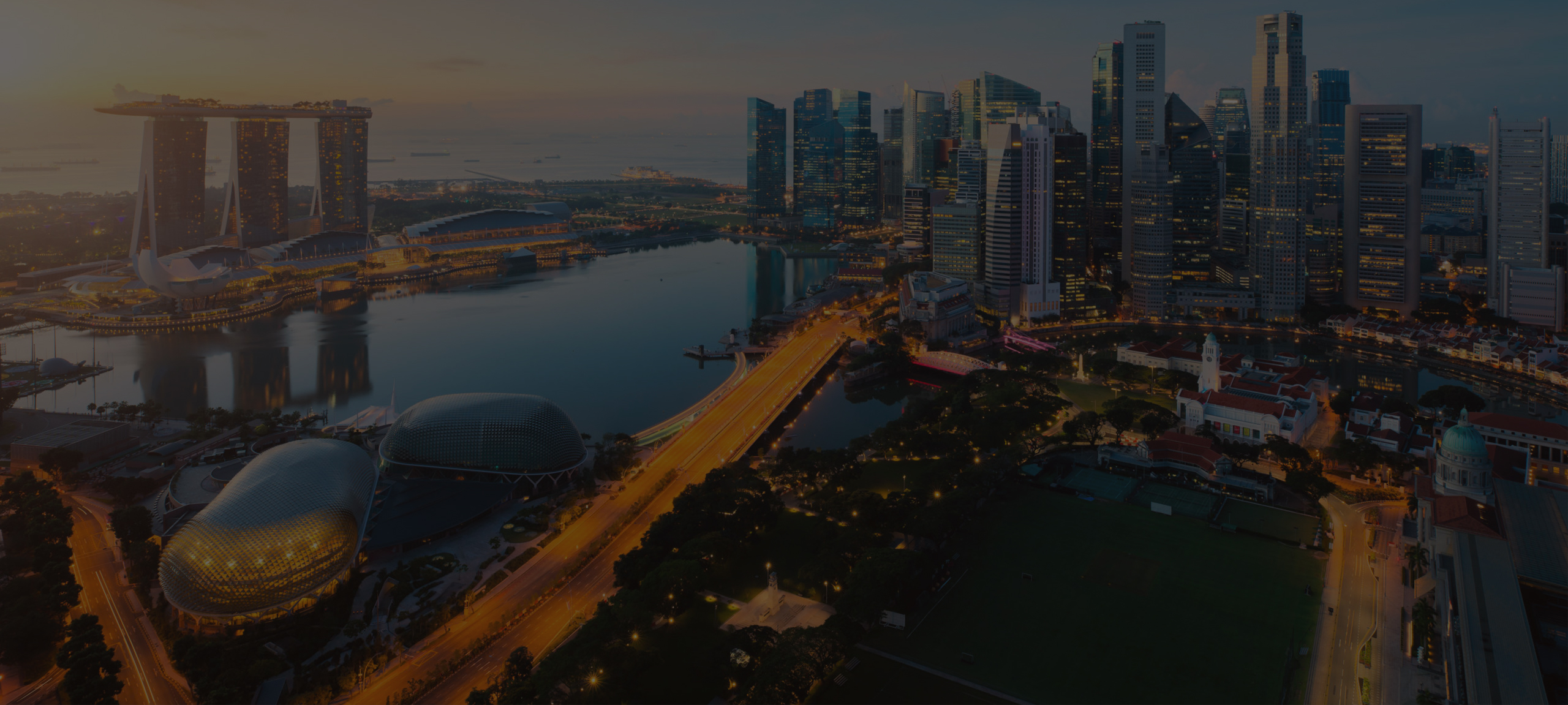 International Tax Partner Search Asia. Completed.
View Study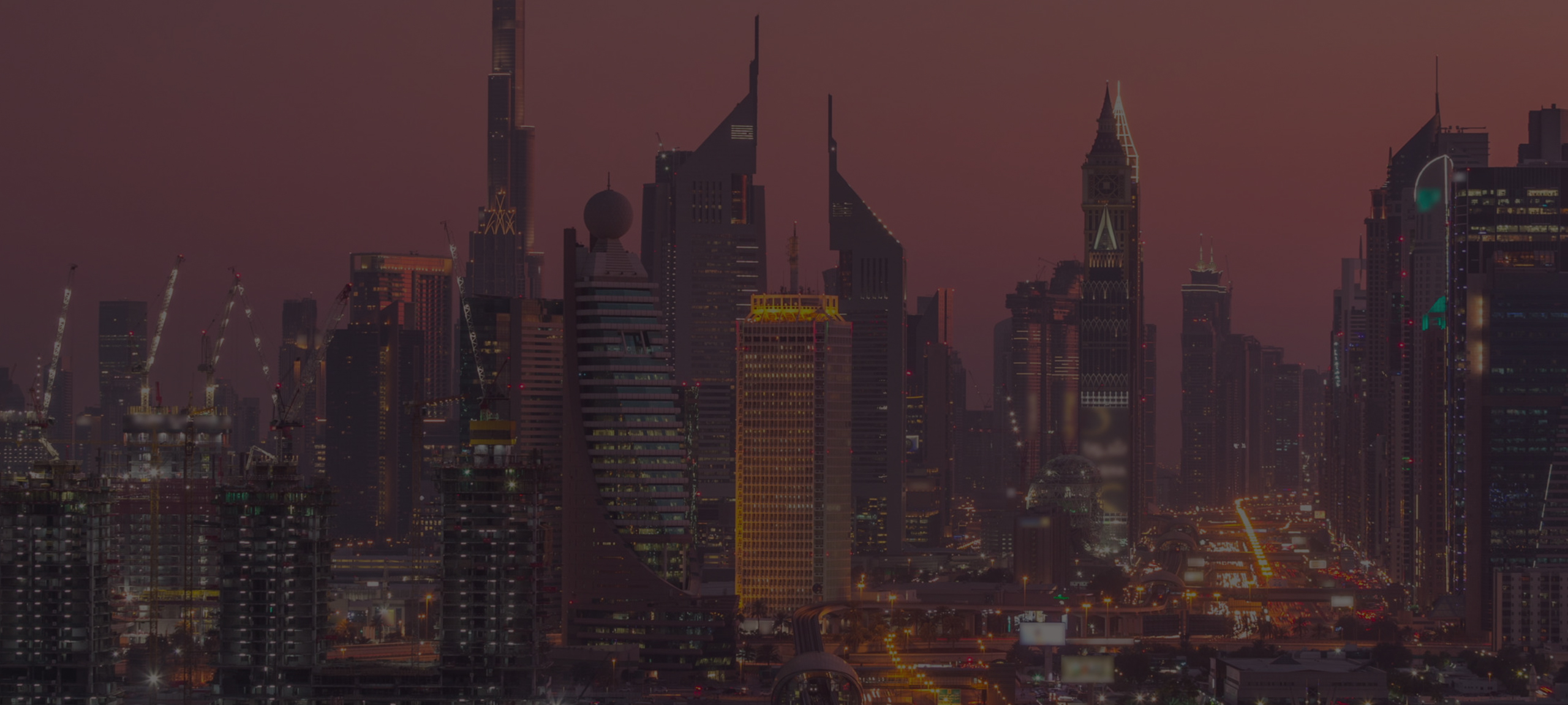 Transforming Tax Leadership In Middle East.
View Study
Not simply a superstar. The right superstar for your operation.
By leveraging their global tax network and market intelligence, Mason Rak again delivered a great result for us. We are fortunate to have them on our side.
– Global Head of Tax, Professional Services Firm
Mason Rak's connections and knowledge of what's happening in the market around the world, are exceptional. My only call now would always be to them.
– Tax Partner, Global Consulting Firm
Mason Rak are genuine experts in senior executive tax recruitment. and delivered numerous times executing some of the most challenging assignments which other search firms had been unable to complete.
– Managing Partner, Global Law Firm
With Mason Rak, I knew every possibility would be covered. I knew what I wanted, and where I wanted to be, and I was confident that they would make that happen. Which they did.
– Global Tax Partner, Global Consulting Firm